10 - DELIKUS : Page 15
"I made it."
Thanks for your patience as I navigate this weird time for me! We got power back later last Wednesday but less than 24 hours the entire central air system failed and upon inspection needs to completely be replaced, which is taking a lot of time. Thankfully, the weather has cooled down considerably so it's not extremely urgent.
Sunday I had my first show since 2019--Sonic Revolution--which was exciting and so much fun.
(I'm the one on the far right!)
I also brought Suzi pins for those who read the comic! Thanks for stopping by those who did!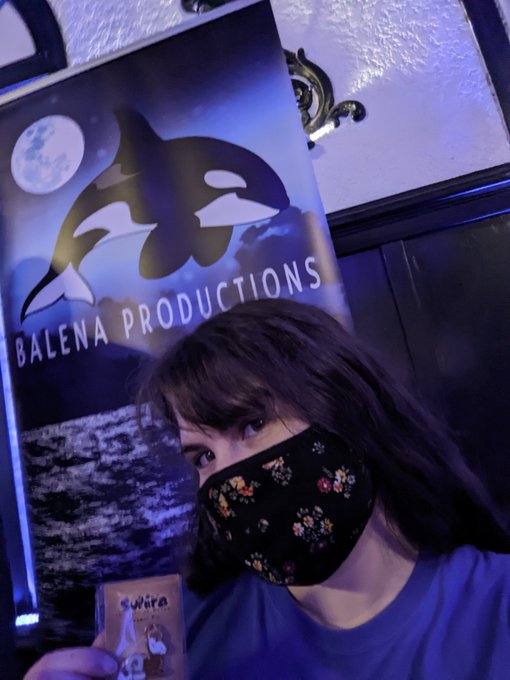 With all the stuff going on it made working take more time, and it didn't help that I injured my shoulder, so this week's update took longer than usual! I appreciate everyone's patience and I hope to get caught up soon!